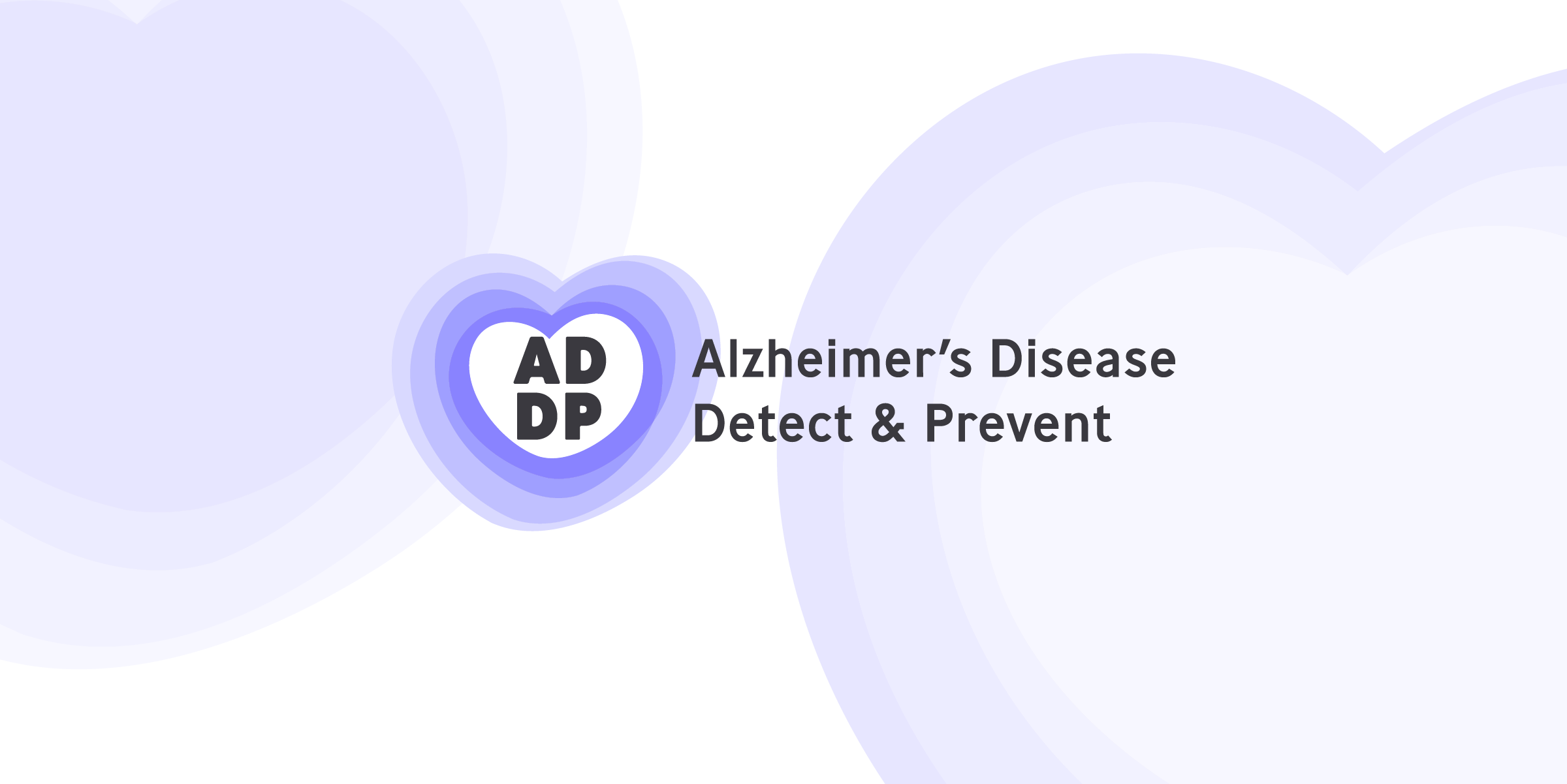 PRESS RELEASE:
Launch of "AD Detect and Prevent" – An innovative EU-funded project developing a robust digital tool for early detection of Alzheimer's disease

What is AD Detect and Prevent about?
The AD Detect and Prevent project aims to develop an innovative digital tool for improving the early detection Alzheimer's disease. This healthcare solution will also offer personalized intervention programmes in order to address risk factors connected to Alzheimer's dementia.

4 September 2019, Copenhagen, DenmarkThe "AD Detect and Prevent" project, which is led by the Danish digital therapeutics company Brain+, ...
Read More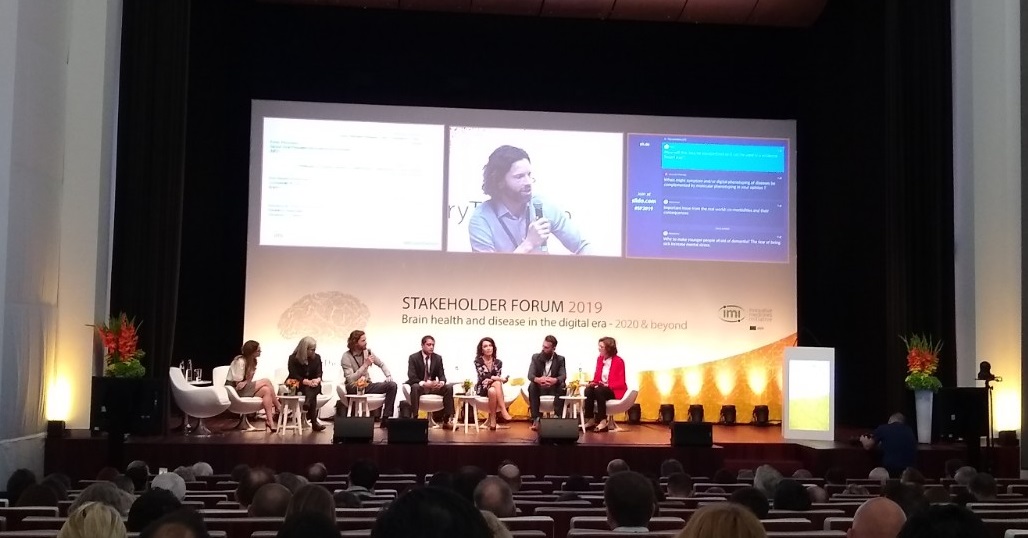 The IMI Stakeholder Forum 2019 took place on Wednesday 12 June in Brussels, Belgium. The theme was "Brain health and ...
Read More

This project has received funding from the European Union's Horizon 2020 research and innovation programme under grant agreement No 820636.